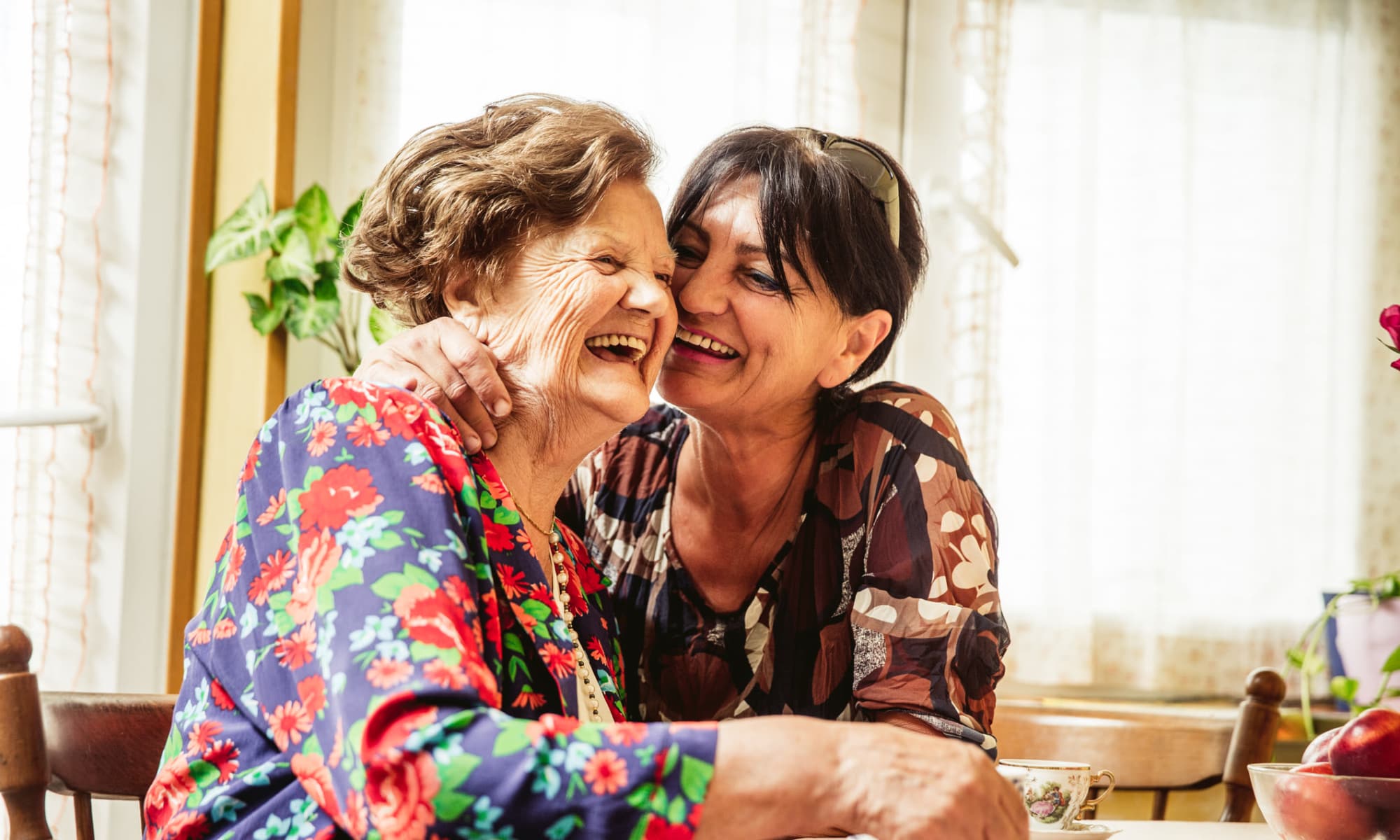 The Care You Need in a Place You'll Love
Experience the quality care and home-like comforts of Arbor Oaks at Lakeland Hills. Our assisted living, memory care, respite care and adult day care community is designed to provide exceptional support in a home-like environment. Our experienced and compassionate care professionals are fully licensed and well-trained, so you can trust that you or your loved one will always receive the utmost respect and care. Even more, we take the time to get to know each resident as an individual, because we understand that in order to feel like home, residents need to feel as comfortable as they do with their own families. With round-the-clock care and endless encouragement, residents have the support they need to regain their independence and pursue daily activities which bring the most meaning and value to their lives.
Visitation Policy
Residents shall have unrestricted private communication, including receiving and sending unopened correspondence, access to a telephone, and visiting with any person of his or her choice, at any time between the hours of 9 a.m. and 9 p.m. at a minimum of 2hrs. Upon request, the facility shall make provisions to extend visiting hours for caregivers and out-of-town guests, and in other similar situations.
The Arbor Oaks Difference
At Arbor Oaks, people come first. Always. We are a locally owned and operated organization focused on family and joyful living. Our ongoing commitment to excellence in senior care is based on our people-first approach, which includes:
Providing superior care in a nurturing, residential setting
Fostering aging in place through personalized care services
Recognizing the individual needs and wants of each resident
At Arbor Oaks, people come first. Always.
A Personalized Approach
Our mission is to provide an individualized care plan for each unique resident, so they may enjoy the precise support they need to pursue meaningful experiences on a daily basis. Residents of our assisted living community enjoy private suites and access to a host of amenities. Memory care residents thrive under the care of skilled caregivers. We also offer respite care and adult day care services in Lakeland, Florida.
Explore the Arbor Oaks Photo Gallery